Achieve maximum reimbursement with our comprehensive grant management services.
Detailed weekly and monthly reporting regarding program timelines, metrics and financial status.

As knowledgeable professionals in telecommunications, we are dedicated to providing top-notch guidance to ensure you make informed decisions when it comes to managing your grant.

Whether your goal is to trench new fiber or add cell towers, we can offer the insight and flexibility that large companies simply cannot. We prioritize clear communication every step of the way, so you can stay informed and confident in our professional support.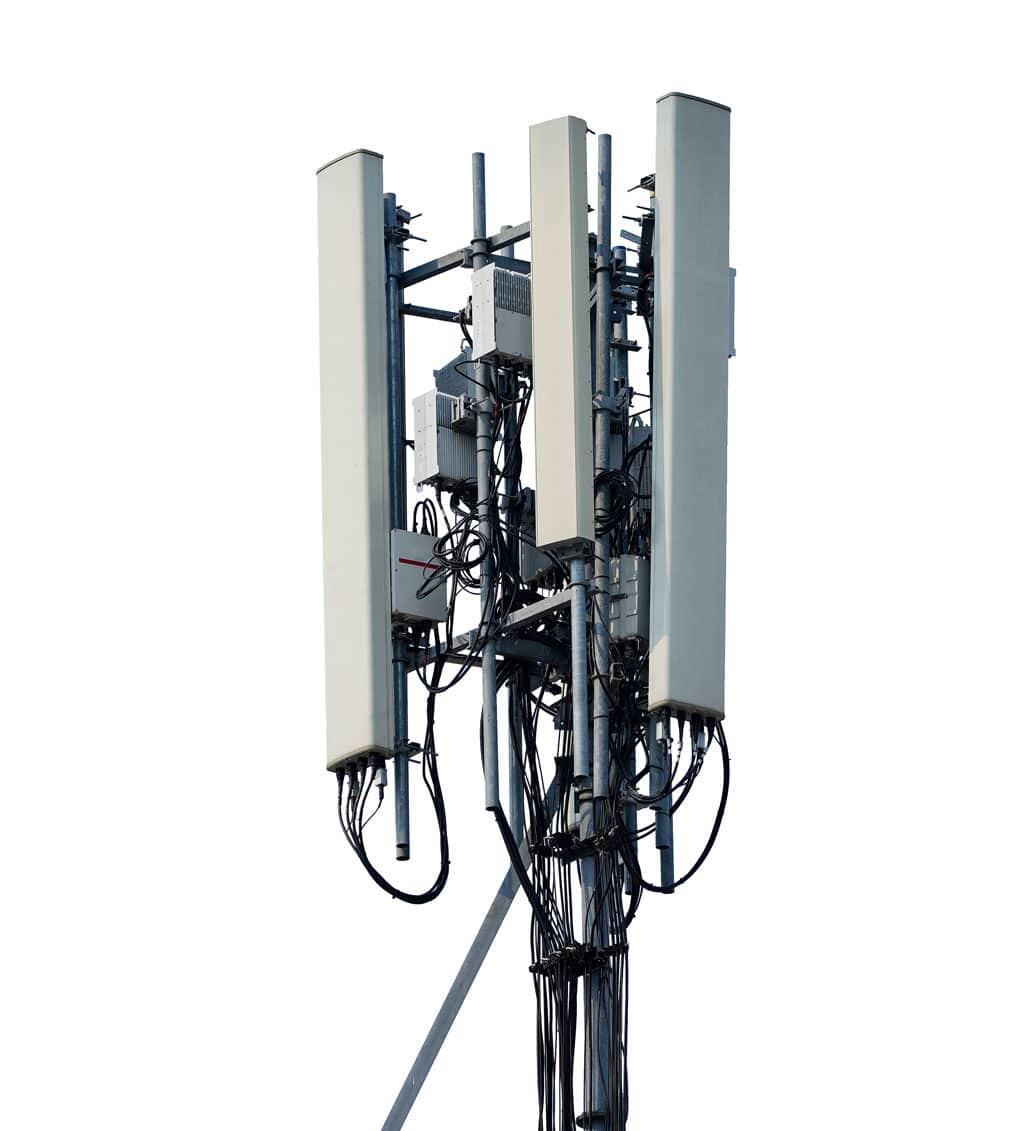 Gain Critical Financial Insights Into Your Grant's Performance.
At Solano Communications, we specialize in providing customized grant management services for the telecommunications, media, and satellite sectors. We are able to offer the personalized attention of a small business, while managing an impressive portfolio exceeding $300 million in federal grants. Our real value lies in our ability to deliver creative solutions to help you maximize funding opportunities. As your partner, we can help you save time, streamline the grant management process, and increase your chances of success.
Our services make it easy to ensure you have the most comprehensive coverage for your programs. We'll remove any stress and concerns about out-of-pocket expenses, so you can focus on more important matters without risk of missing something that could be reimbursed.
We take pride in our distinctive insights that aid federal and nonfederal entities in navigating intricate issues related to high-stakes network deployments.
GRANT PROPOSAL DEVELOPMENT
Helping organizations with the application process, from cost estimate through reconciliation, to increase the chances of receiving funding.
We understand that finding the right funding opportunities can be a challenge for organizations. That's why we offer a comprehensive grant research and writing service that combines our expertise in identifying potential grants that align with our clients' interests and goals with our trusted partners' ability to create compelling grant proposals that meet all necessary guidelines and criteria. With this service, our clients can trust that they are maximizing their chances of securing grant funding.
GRANT AWARD MANAGEMENT
Setting up the overall framework for meticulously managing the grant, as well as the detailed reporting and compliance processes
Grant award management involves managing the entire lifecycle of a grant, from the moment it is awarded to the recipient organization until the grant period ends.
This includes tasks such as setting up a grant account, tracking expenses, monitoring progress, and reporting on outcomes to ensure that the grant objectives are met, the funds are used effectively, and the recipient organization remains in compliance with the grant requirements.
FINANCIAL MANAGEMENT
Assisting organizations in managing the financial aspects of grant administration, including budgeting, accounting, and financial reporting.
Effective financial management is crucial to the success of any grant-funded project or program. It ensures that the grant funds are used efficiently and effectively, and that accurate financial reports are submitted to the funding agency.
This helps to build trust and credibility with the funding agency and can increase the chances of receiving additional grant funding in the future. This is typically the most time-consuming and detailed aspect of federally-funded grant programs.
COMPLIANCE MONITORING
Ensuring organizations maintain compliance with grant requirements and regulations, including proper documentation and reporting.
Grant compliance ensures that the recipient organization is following all applicable laws, regulations, and grant requirements. It involves maintaining proper documentation, submitting required reports, and monitoring progress to ensure that the grant-funded project or program is meeting its goals.
PROJECT MANAGEMENT & REPORTING
Allowing organizations to focus on achieving their goals by providing them with a clear understanding of ongoing progress and costs.
We offer project management methodology on all of our services. Clients will have clear visibility of their grant lifecycle, receive a weekly client dashboard, and see monthly reports with line item detail. Staff augmentation services are also available.
GRANT CLOSEOUT
Making certain all final reports and documentation are submitted on time, and any unused funds are properly accounted for and returned.
Effective grant closeout includes ensuring that all financial transactions related to the grant have been properly documented and reconciled, and preparing all necessary documentation and records for review by auditors. Most grant programs require documentation to be held for a certain number of years, so we advise on the best way to store this data for future use.
Expert Financial Analysis and Guidance.
At Solano Communications, our unmatched insights and customized solutions make us a top choice for all of your telecommunications needs. By combining decades of industry experience, insightful financial knowledge, and personalized customer service, we have created an exceptional formula to take the quality of our client services to the next level.
Solano Communications offers expertise in both industry-specific and practical matters to provide our clients with value-oriented insights on their situations. Our rigorous assessments are informed by market dynamics, allowing us to identify the key drivers of success for each specific matter.
Experience the full potential of grants, with expert guidance from our team. Connect with us today and discover how we can make your telecom expenses work harder for you.